May the glory of Jesus lighten up your life and you feel the love and compassion of God, on this special day of yours!
Be Happy and stay blessed!
Happy Birthday Vanessa
May you rejoice at being yourself.
May you follow the song in your soul.
May you wander confidently in this world.
May you know the exquisite happiness of love.
May you travel the world, learning along the way
May you face life's inevitable challenges with curiosity, not fear.
May you always appreciate the qualities that make you uniquely beautiful.
May you contribute something special to the world, something only you can give.
with best wishes for your Birthday
Dad, Mum and Melissa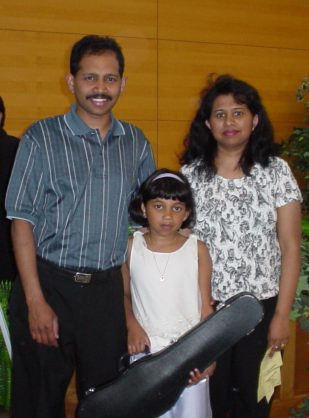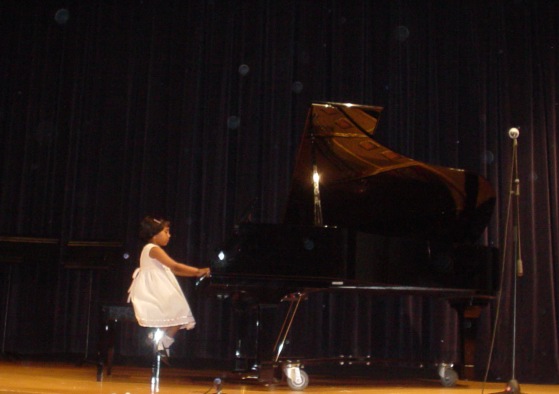 Melissa's first recital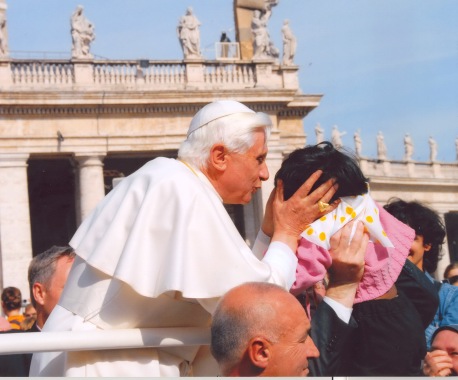 Holy Father Pope Benedict XVI kisses Melissa Kattar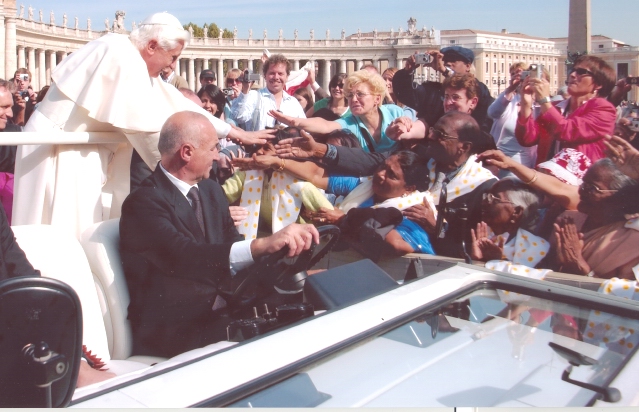 Vanessa Kattar is being blessed by our Holy Father Benedict XVI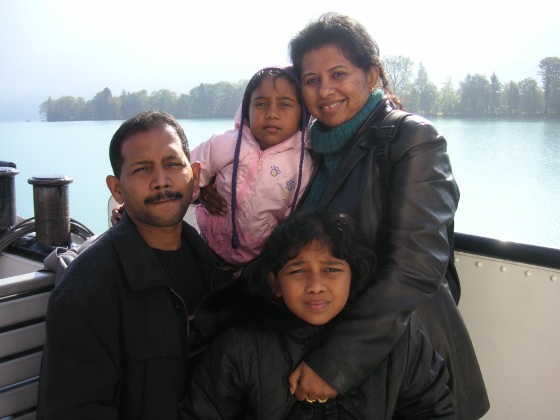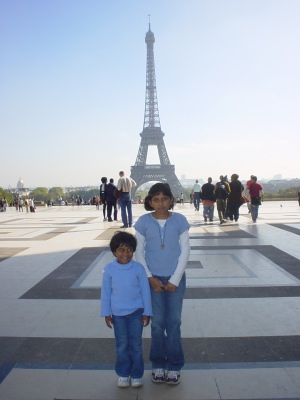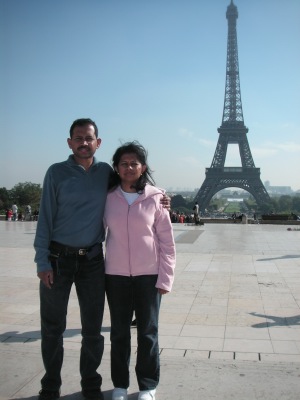 Paris-France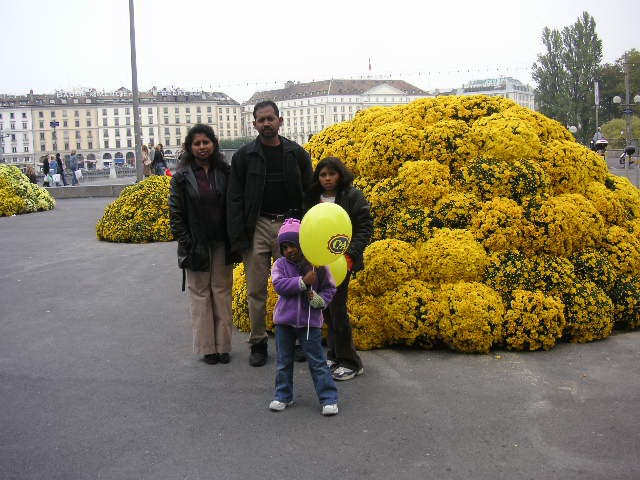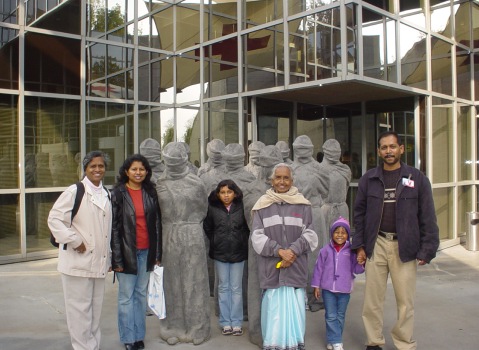 Red Cross -Switzerland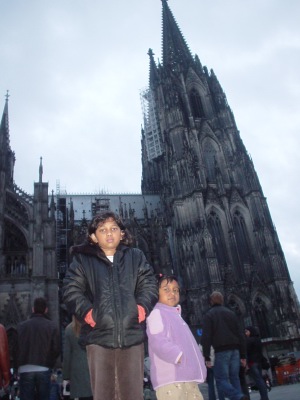 Koln-Germany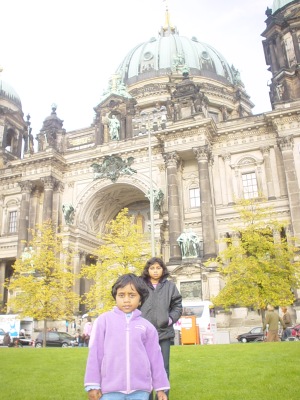 Berlin -Germany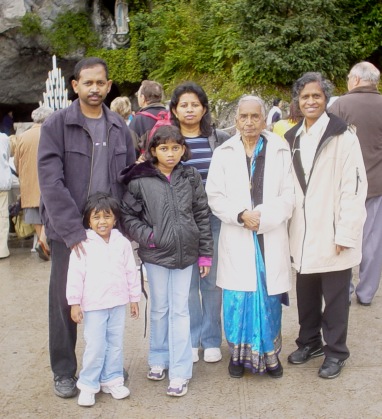 Lourdes with Mum and Akka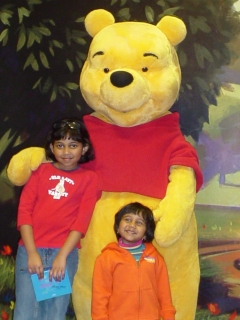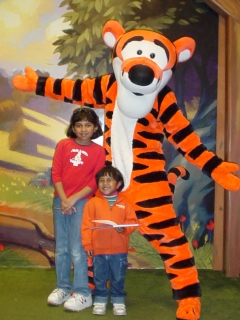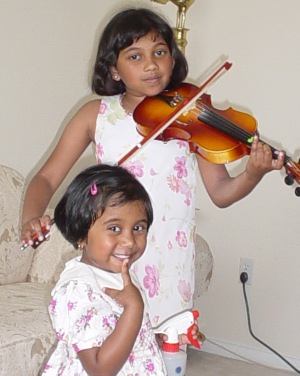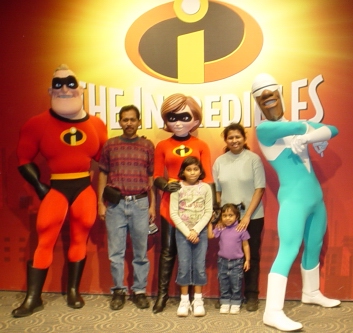 Disney World